WebSITE Design & Development
We also do Custom Facebook Pages and Youtube Themes
We create fresh clean website designs for our clients. We work closely with you to bring your needs and ideas to a reality. Check out our Featured Work in the right column or visit our portfolio.
The work doesn't stop with just a website, you must now make it work for you. We have additional services designed to help you succeed. Order a highly useful SEO ranking report or an SEO Audit! Audit your own website or your competition to see exactly who's linking to them. Customizable Search Engine Optimization plans available.
Don't just take our word for it, here's some of our sites...
This appears if user doesn't have JavaScript enabled, or doesn't have the required Flash Player version.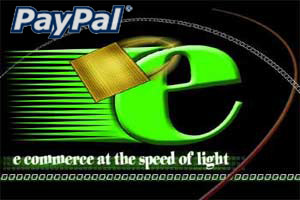 At 601 Media, we provide you with Web Site Design, Managed Hosting, Web Site Updates, Search Engine Optimization, Submissions for New Sites, Domain Name Registration and management, CGI Integration, MySQL Database and PHP Programming, Custom Forms, Graphic Design, Media Creation, Photo Galleries, phpBB - Bulletin Boards, Shopping Carts, Fishing Reports, Content Management Systems, Flash Animations for advertising, and Streaming Media.

NOTE: For those of you on a tight budget we accept pre-paid low cost professionally designed licensed templates.

You can choose the template you like from thousands of web site designs and we will do the rest!